For decades we've been building the future. As the UK's leading structural steel experts, we've forged our legacy in some of the most iconic buildings in the country.
If you're seeking a project partner with expertise and unrivalled design and production capabilities, then our team is here to bring your vision to life.
Our sectors
We've had the privilege of working on many incredible projects across diverse sectors.
You might be surprised to see just how far-reaching the Severfield legacy is. Thanks to our specialist expertise and proven track-record for delivery, we've had the opportunity to work on essential infrastructure such as airports, bridges and warehouses, right through to Olympic stadia and high-rise, mixed-use developments like The Shard.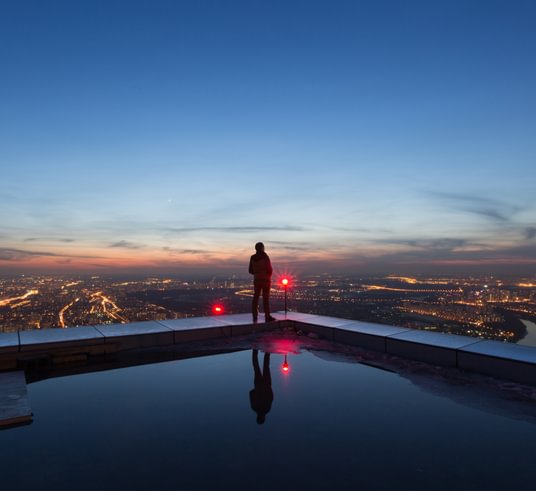 Our work is built into our nation's skylines, infrastructure and the iconic buildings you know and love.
We're thrilled to showcase some of our projects here, so you can get a feel for how we forge our expertise in to buildings and structures that have incredible impact, are built to last and become integral to the places and communities they serve.
Wimbledon No.1 Court Retractable Roof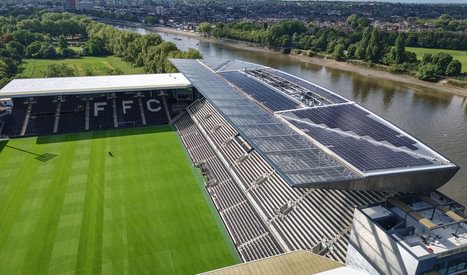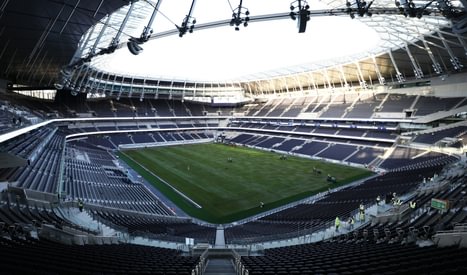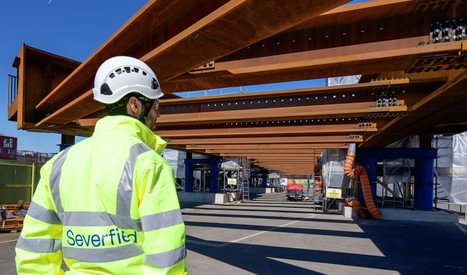 Our Products
Our growing suite of products are here to cater for a whole range of requirements - from expertly designed safety systems, to industry-leading materials handling technology.
The continual development of our products enables us to supply efficient and innovative solutions for our customers.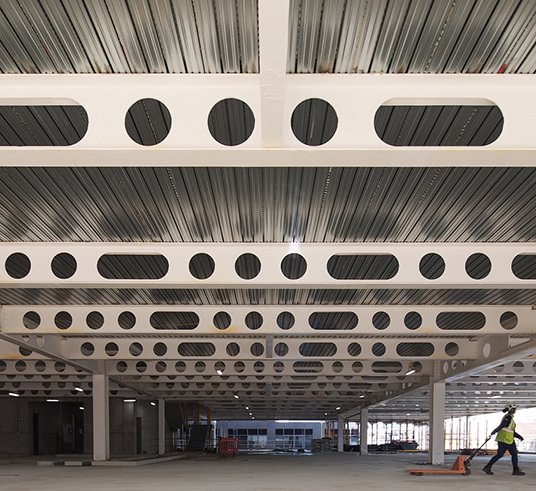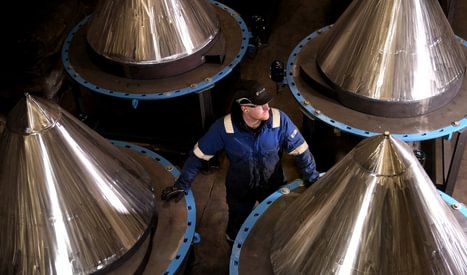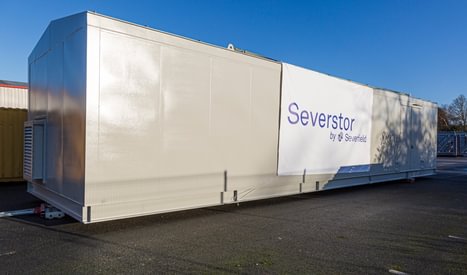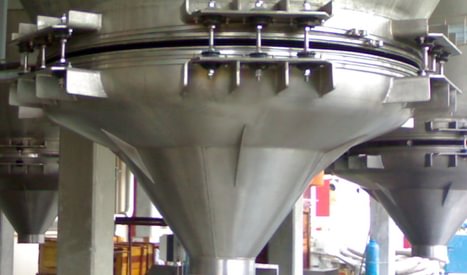 Find out more about our work, our people and the projects we're working on right now.
View all news
November 30, 2023
Severfield secures Gold Membership with The 5% Club, showcasing continued commitment to workforce development and training.
Awards
Our People
November 24, 2023
Severfield recently attended the PPP exclusive Major Project Showcase event.
Events
November 20, 2023
Severfield Receives Green Apple Environment Award for 'Transport Trailer Transformation' Initiative
Awards
Sustainability