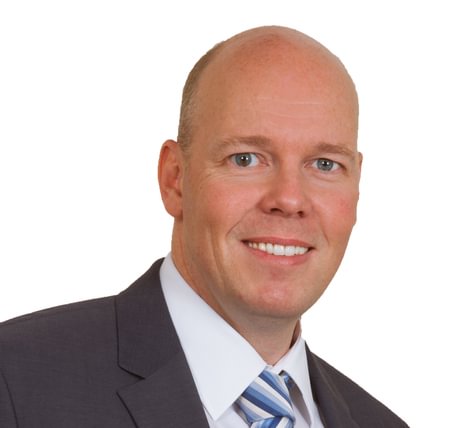 Rob Evans
Divisional Managing Director
Following a company restructure in March 2022, Severfield moved to a divisional structure which saw Rob Evans become Divisional Managing Director for the Company's new Commercial and Industrial Division.
Prior to this, Rob became Managing Director of Severfield (UK) Ltd in February 2020, during which he was responsible for all aspects of the contracting business for both Severfield (UK) and Severfield Europe BV.
Rob joined the Group 25 years ago, and during that time has taken on a range of positions throughout the Severfield business, including numerous roles across quantity surveying and commercial areas of the Group.
Back