Members of our Nuclear & Infrastructure division recently participated in the Nuclear Manufacturing Summit, which took place at the Magna Science Adventure Centre in Rotherham on October 11-12.
We were excited to have the opportunity to exhibit at this year's summit, where we had the chance to highlight our dedication to excellence within the nuclear sector. Our comprehensive services encompass the entire project lifecycle, spanning from design and fabrication to the erection of structural steelwork.
We take immense pride in offering a full project management service that significantly contributes to both nuclear new build projects and decommissioning efforts.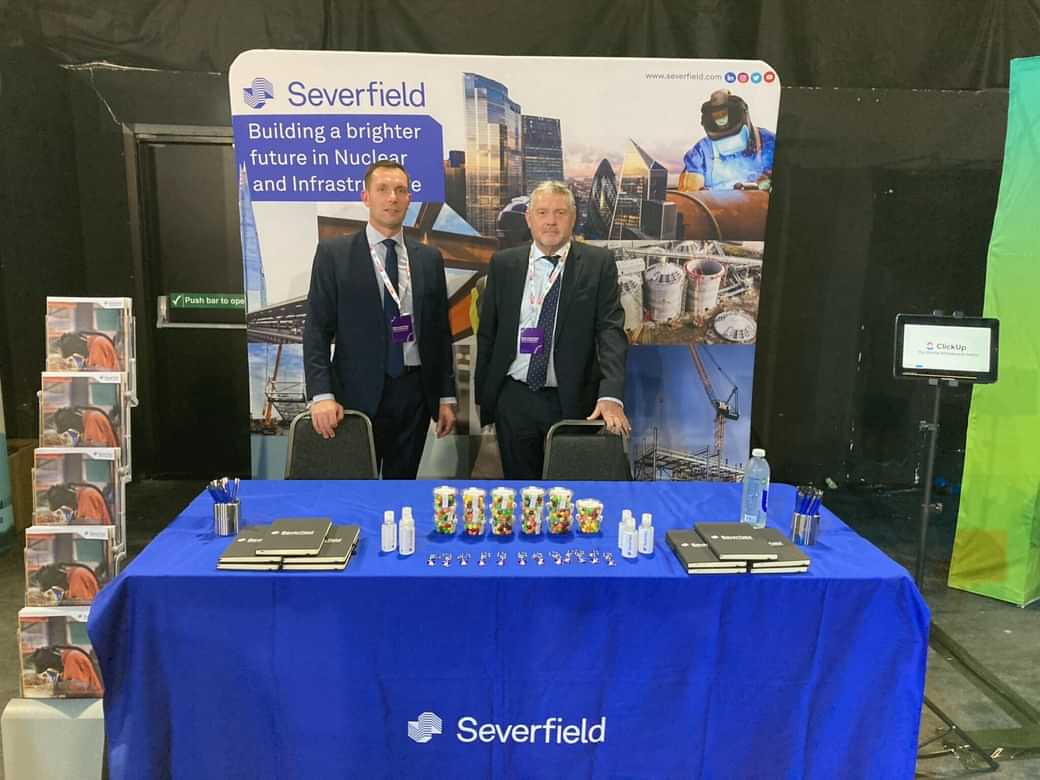 Related articles
November 24, 2023
Severfield recently attended the PPP exclusive Major Project Showcase event.
Events
October 23, 2023
Severfield proudly participated in the Highways UK Exhibition on October 18-19, 2023.
Events
October 16, 2023
We had a great day at the Nuclear AMRC's Manufacturing Summit.
Events