Further information and clarification on our accreditations across the Severfield Group can be requested via our contact page.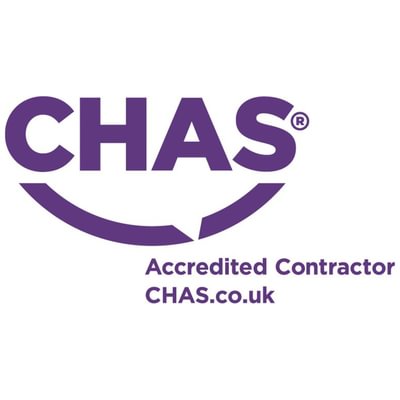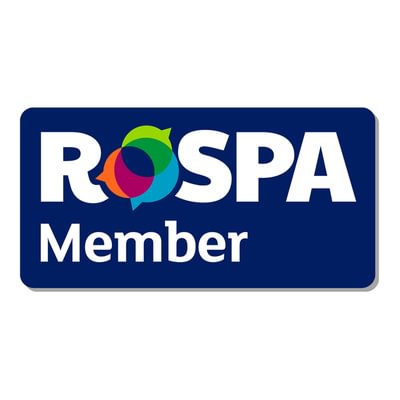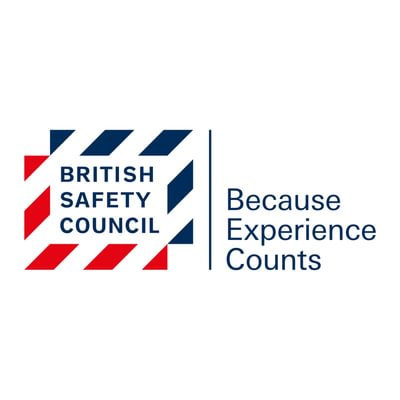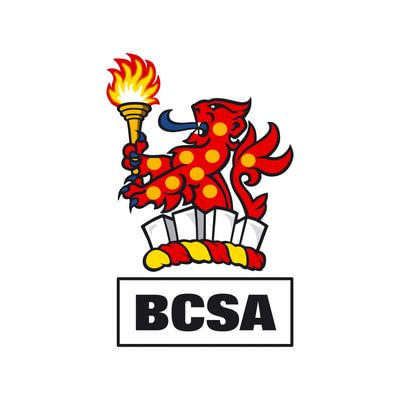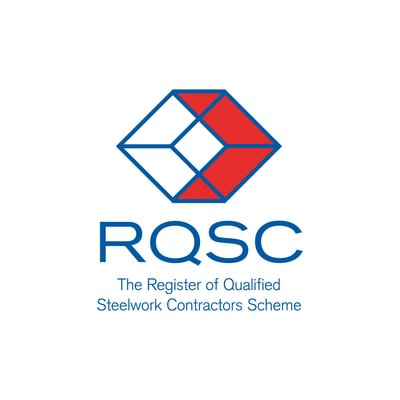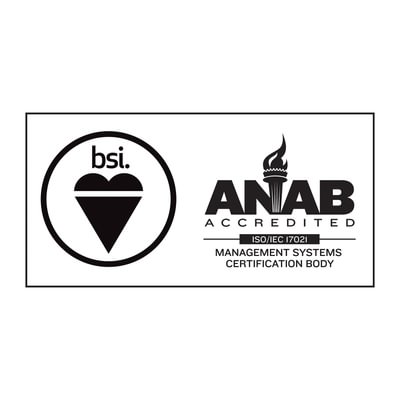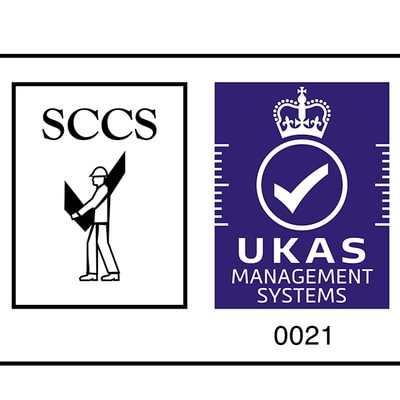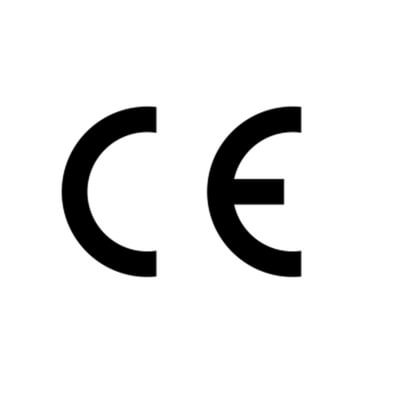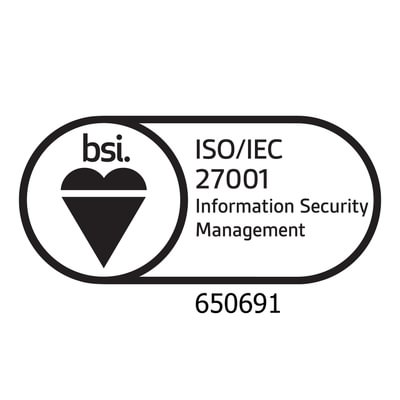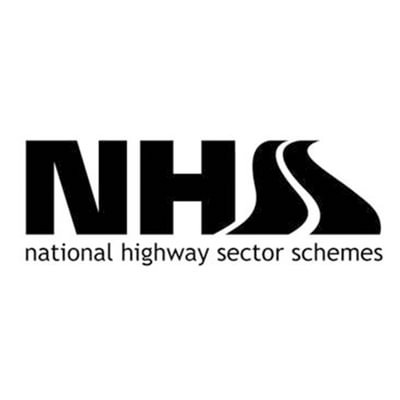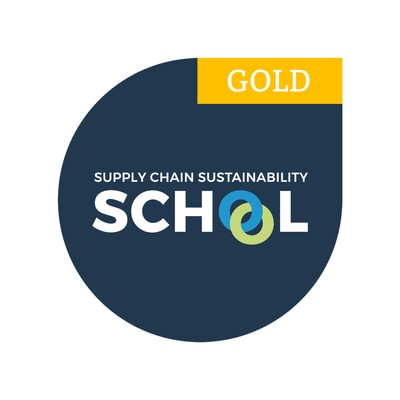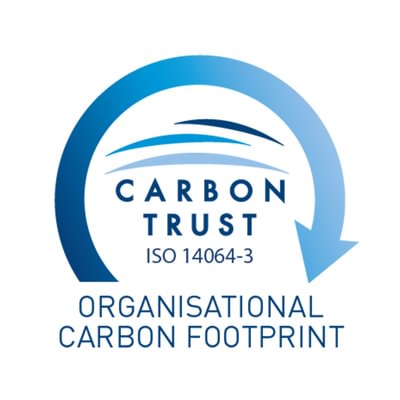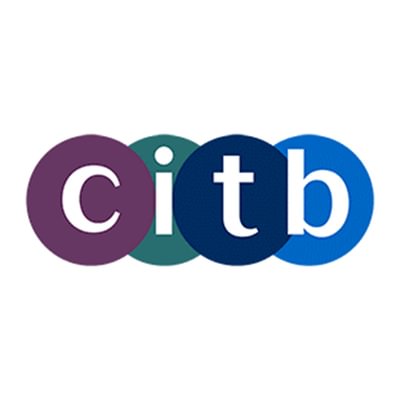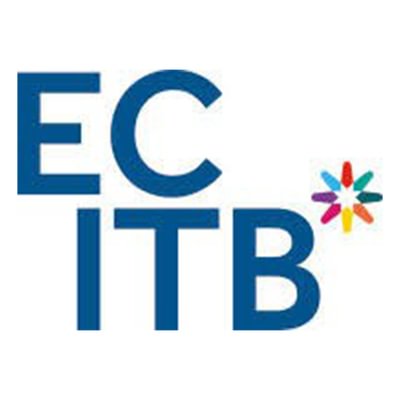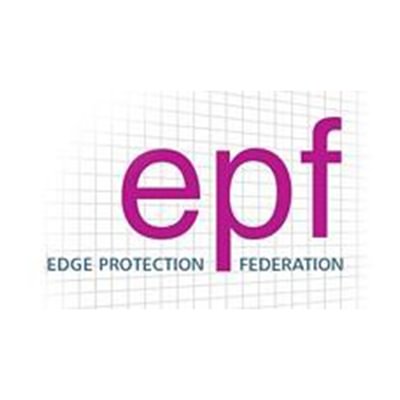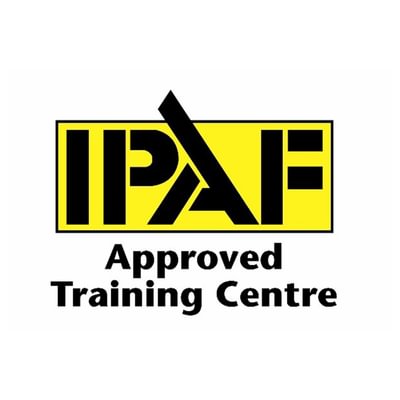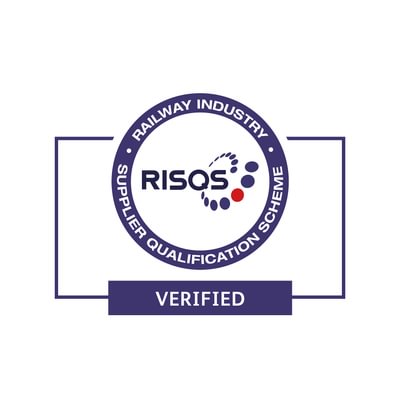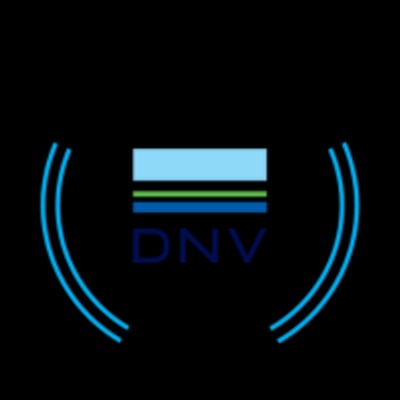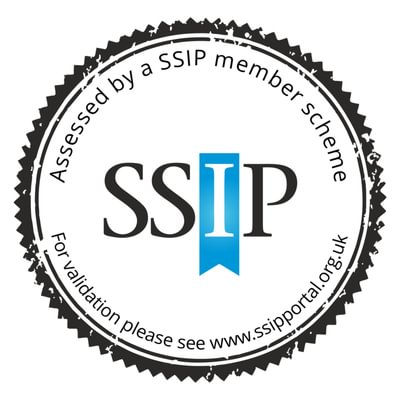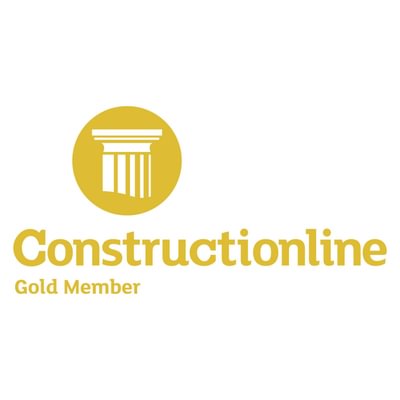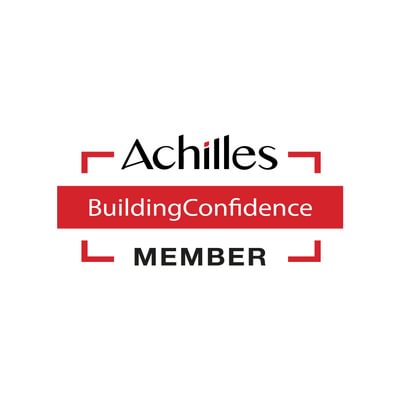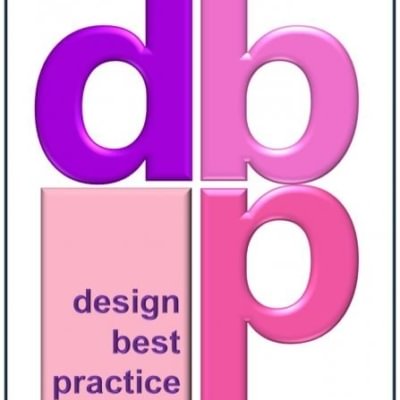 Quality at Severfield
Quality assurance is a fundamental feature across all of our operations. From initial enquiry, through design, materials ordering, fabrication and construction on site - we employ processes designed to safeguard our customer satisfaction.
Our quality systems are based on BS EN ISO 9001, accredited through the steel construction certification scheme (SCCS).
Registration under the Qualified Steelwork Contractors Scheme (RQSC) provides extra confidence to customers.
All fabricated structural steelwork placed upon the market in the UK and Ireland is CE marked in accordance with BS EN 1090-1, the harmonised standard in the UK for the execution of steel structures is the highest level possible - Execution Class (EXC) 4.
Severfield has a strong policy of continuous improvement and seeks to enhance corporate management through proactive development. New facilities and procedures are integrated into the relevant quality assurance system as they are adopted.
Further information on our CE marking can be found here.