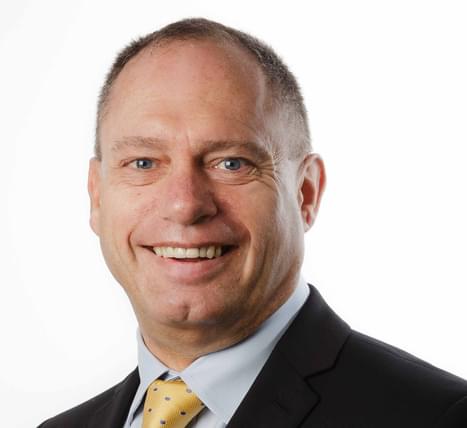 Derek Randall
Executive Director
Derek Randall MBA DBA, was appointed as Executive Director for Business Development in February 2011. In December 2013 he was appointed as Managing Director of JSW Severfield Structures Ltd (JSSL), our joint-venture in India.
He is a Master of Business Administration (Warwick Business School), a Doctor of Business Administration (Nottingham Business School) and is the Visiting Professor of International Management and Development at Birmingham City University's Business School.
Before joining Severfield, most of Derek's career was with Corus Group (now Tata Steel) where his last position was as Commercial Director of the Long Products Division, responsible for a sales portfolio of circa £5 billion.
Derek has held a number of international Board positions with Corus and served on the Executive Council of the Steel Construction Institute.
Back