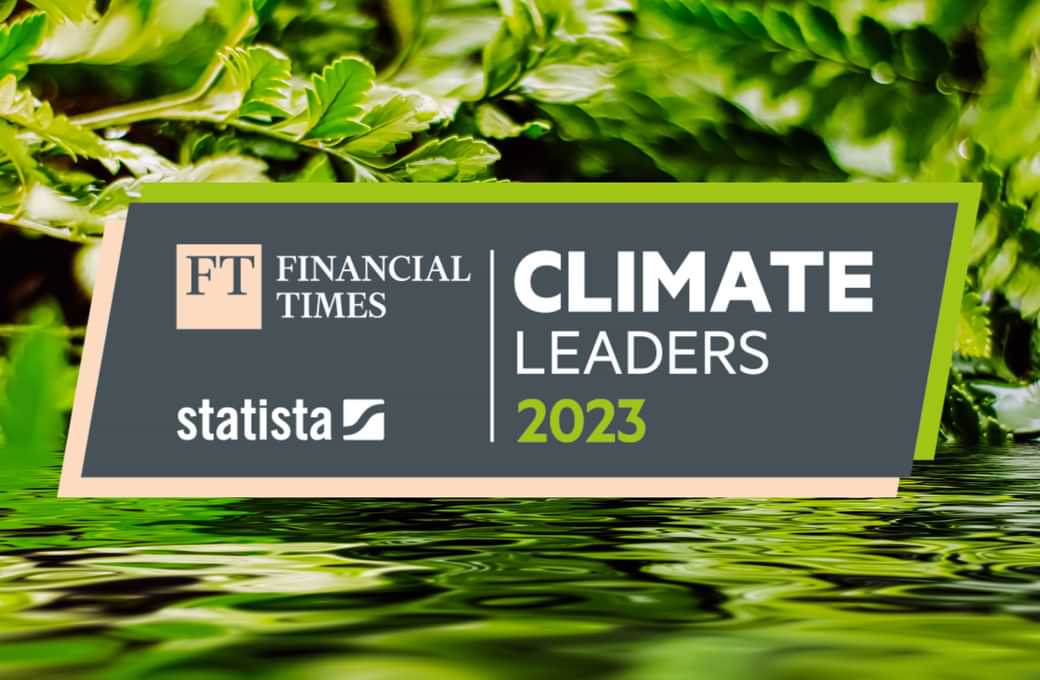 Europe's Climate Leaders list collects 500 of Europe's most ambitious companies with the highest level of ambition in reducing their greenhouse gas emissions. Severfield is delighted to be listed, once again, on the leader board. In fact, Severfield is the only steel fabricator featured on the list in the UK Constructions & Building Materials sector, highlighting our commitment to environmental responsibility. This year's list was compiled by calculating companies' performance in cutting their emissions intensity, their operations, and the energy they bought and continue to buy for the period 2016-21. Additionally, other indicators of commitment to reducing emissions were also considered in this year's ranking.
As the UK's market leader in structural steel, we recognise that operating sustainably is crucial to both the current and future success of the Group. Severfield aims to reduce its carbon footprint throughout its activities. We have been monitoring our carbon emissions since 2013, and in that time, we have facilitated and affected significant carbon reductions across our operations and projects we have worked on.
As this listing demonstrates, our Net Zero Roadmap 2050 is focused on our carbon reduction targets, training and awareness, and sourcing low-carbon steel responsibly - in line with our SteelZero commitments and BES 6001.
In our aim toward having our Net Zero plans verified by SBTi this year, Severfield remains committed to reducing emissions and building a more sustainable, greener future in a world of changing demands and ever-greater climate disruption.
Related articles
November 20, 2023
Severfield Receives Green Apple Environment Award for 'Transport Trailer Transformation' Initiative
Awards
Sustainability
August 22, 2023
This achievement solidifies our commitment to sustainability, environmental responsibility, and our dedication to setting new standards in the steel construction industry.
Sustainability
May 26, 2023
Severfield is delighted to be listed, once again, on the leader board for Europe's Climate Leaders for 2023.
Sustainability