At Severfield, we understand how important young talent is both to the future of the business, but also to our local communities. Our 2023 Apprentice Induction Week served to orientate our newest members ages 16 – 20, make them feel very welcome, and to give them the best possible foundation from which to launch their careers with us.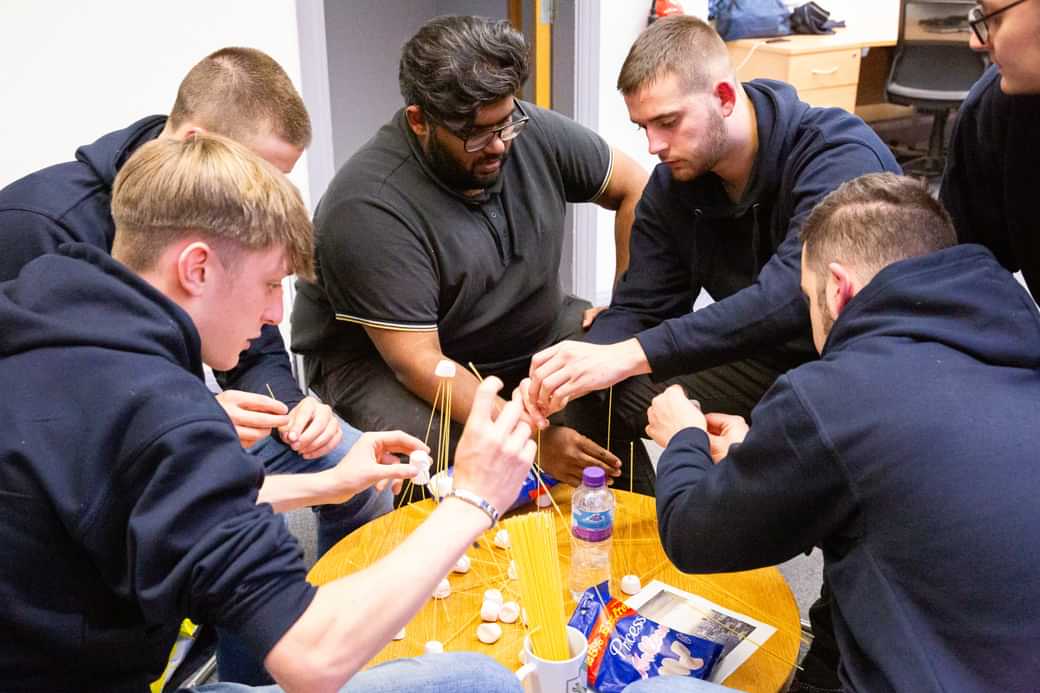 The apprenticeship induction week was very enjoyable as you got to meet new apprentices from all of Severfield's sites. We all engaged in various challenges and activities. It was a lot of fun whilst learning the basic fundamentals of the work environment.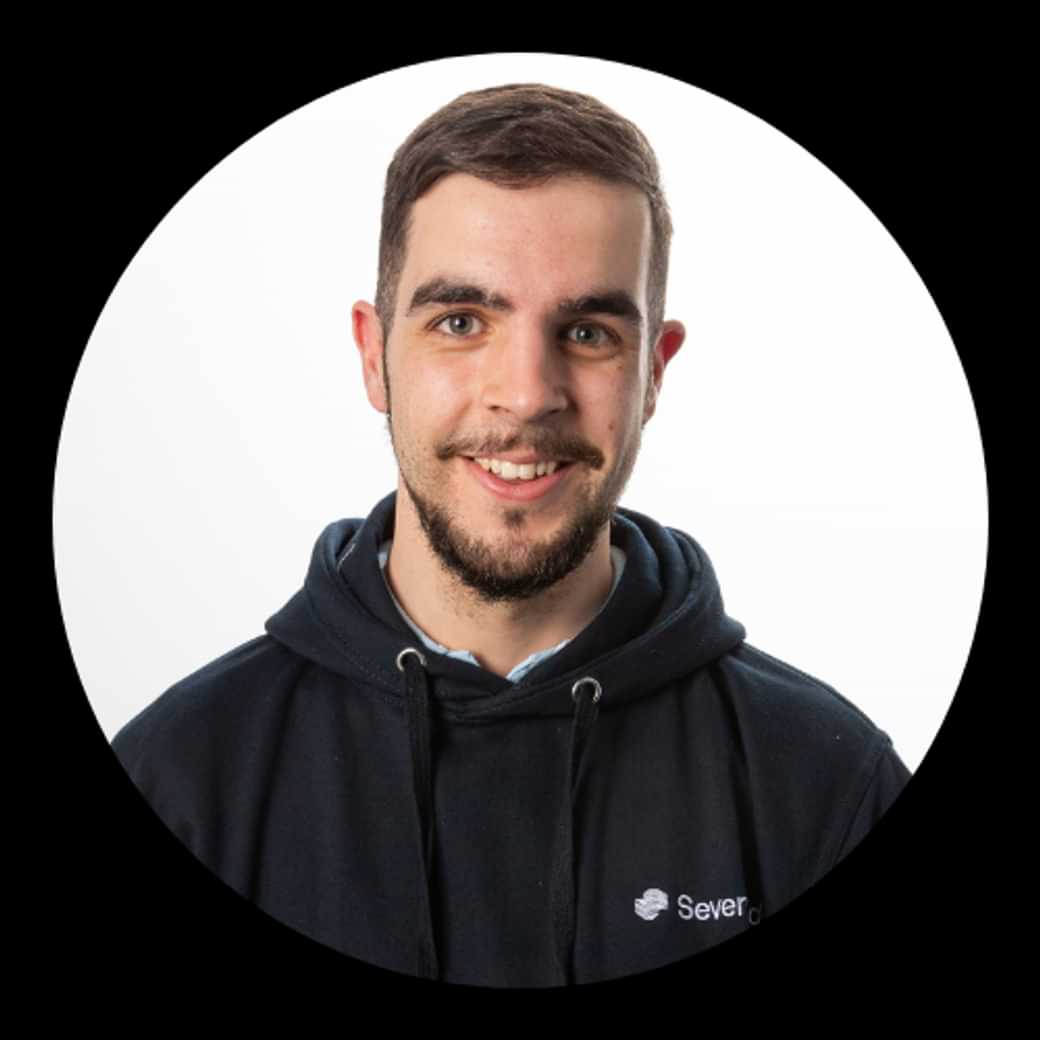 All-in-all, this event proved to be incredibly successful; the feedback has been overwhelmingly positive and the overall focus on head, heart, and safety has proven effective. As Kevin Benson, our Head of Learning & Development explains,
Severfield Learning Academy brought together all 23 apprentices from the 2023 intake to attend our first group induction. The event was an excellent opportunity for all our new starters to learn about our business structure and approach to SHE, with a few entertaining activities mixed in. The event has been about creating a positive start for each of our Apprentices at the start of their career, from which they can take knowledge, information, and memories to strength those first steps into our business.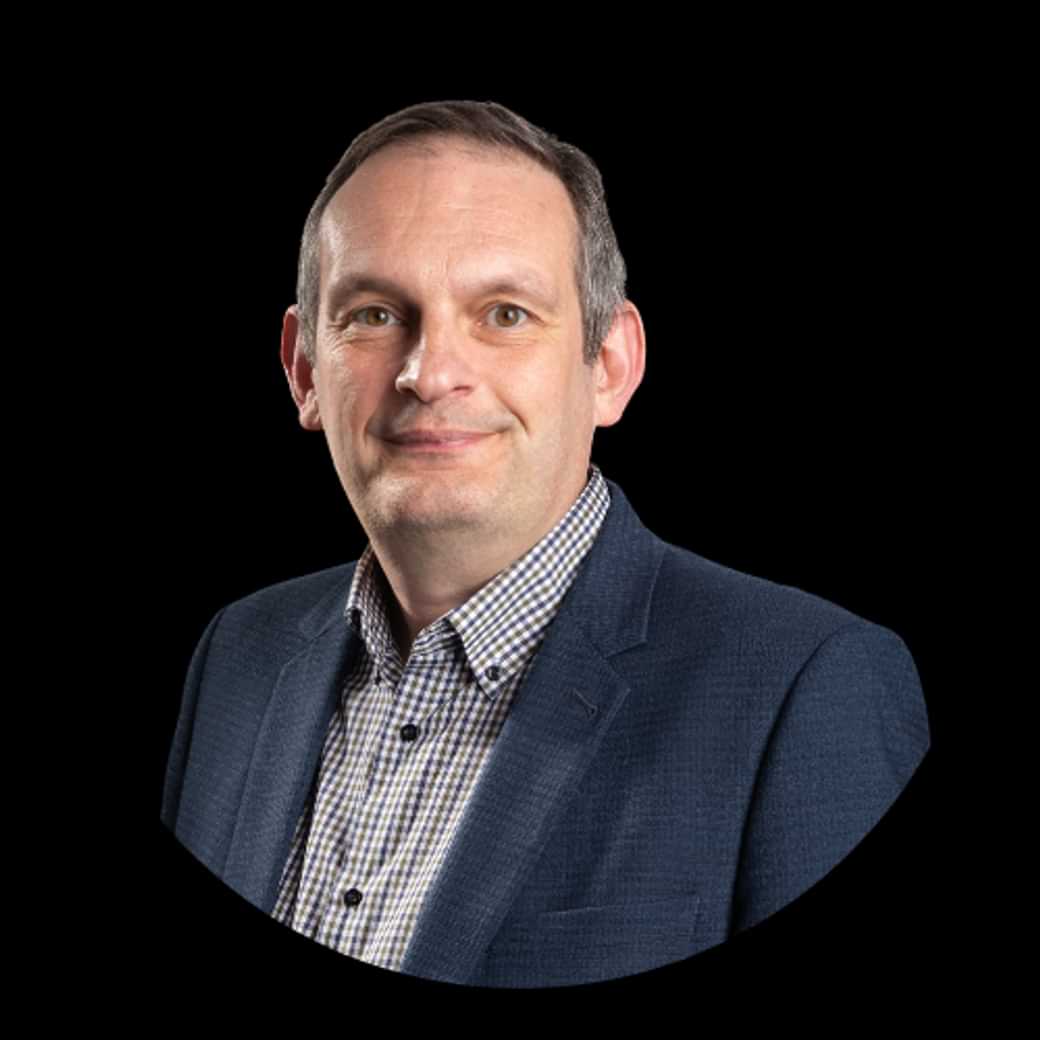 In the United Kingdom, Group Apprenticeships have long been a foundation of the construction industry. At Severfield, we recognise that these structured training programmes offer a valuable route for individuals to gain essential skills and hands-on experience and go on to forge a successful career within the construction industry.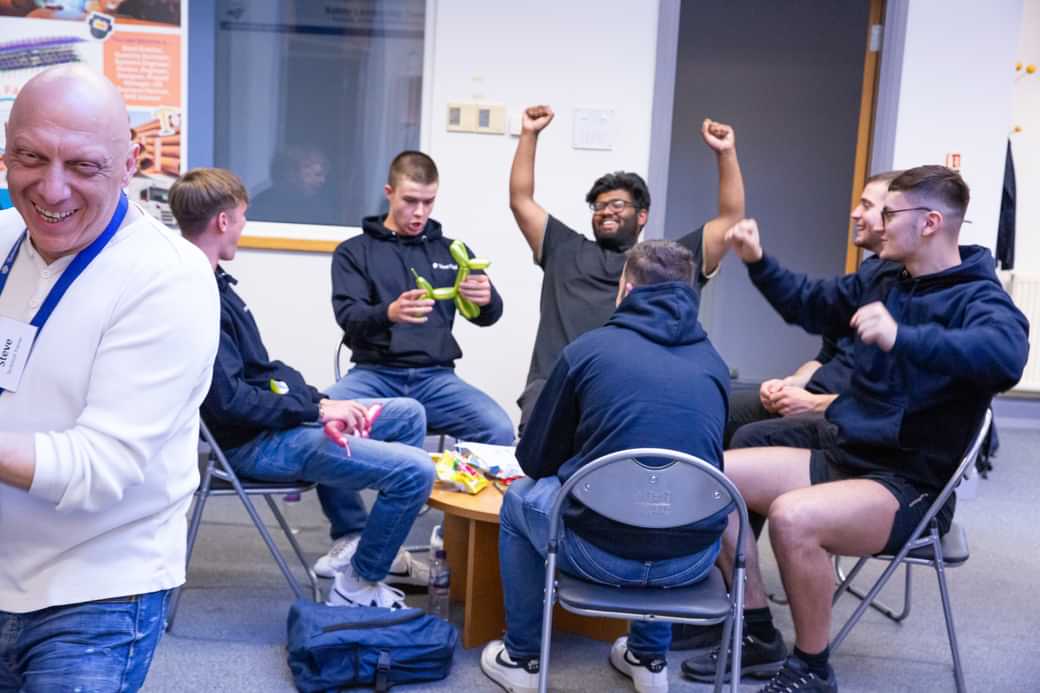 The Importance of Apprenticeships

1. Meeting Industry Demands

Construction is a vital sector of the UK economy. However, the industry has faced a persistent skills shortage, which apprenticeships play a crucial role in addressing. Apprenticeships are a key strategy to close this gap.


2. Skill Development and Quality

Apprenticeships such as those offered at Severfield facilitate a structured learning environment where individuals gain hands-on experience, work with skilled mentors, and develop a deep understanding of their chosen trade. This commitment to quality training results in a highly skilled workforce which is essential for ensuring the construction industry's safety, efficiency, and excellence.


3. Career Progression

One of the most compelling reasons to pursue an apprenticeship is the promising career prospects it offers. Upon completing an apprenticeship, individuals often find themselves in well-paid, stable positions with ample opportunities for advancement. The CITB reports that 84% of construction apprentices continue their careers within the industry after completing their training. At Severfield, we love it when this happens!


Apprenticeships in construction – and at Severfield, in particular – are invaluable, serving as a vital means to address the industry's skills shortage, supporting local communities, providing quality training, and offering promising career paths. As the construction sector continues to grow, apprenticeships remain a crucial component in ensuring a skilled and prosperous workforce that can build the future of the UK; just as we build the iconic buildings of tomorrow, we're equally committed to helping build the skilled workforce of the future.

In an era where career development is paramount, investing in an apprenticeship is not just a wise choice, but a transformative one, leading to a fulfilling and prosperous career in the world of construction.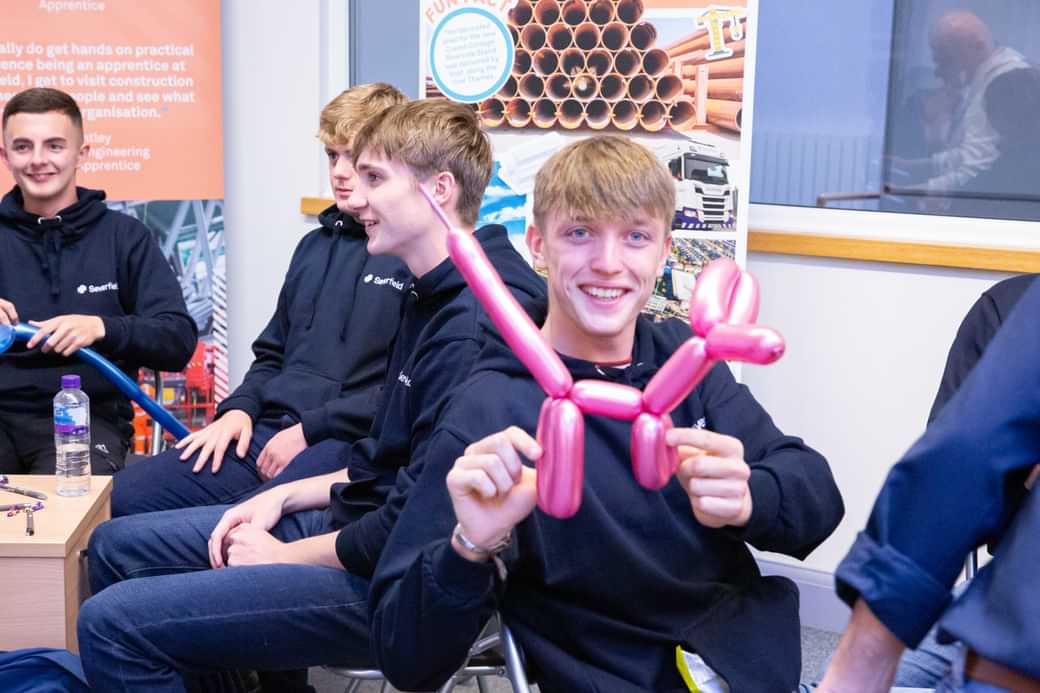 The Severfield annual apprenticeship intake is here to stay, with news and highlights about our 2024 intake program coming in October. It is clear – given the positive feedback – that our 2023 Apprentice Induction Week was a true success, and we look forward to seeing what our latest recruits learn in the next year; but don't just take it from us – here's what a few of the new apprentices themselves had to say:
"It was good getting to meet the managers and to go on the factory tours, and getting to know the people we'll be working with and what life will be like working at Severfield."
Will, Level 3 Fabrication Apprenticeship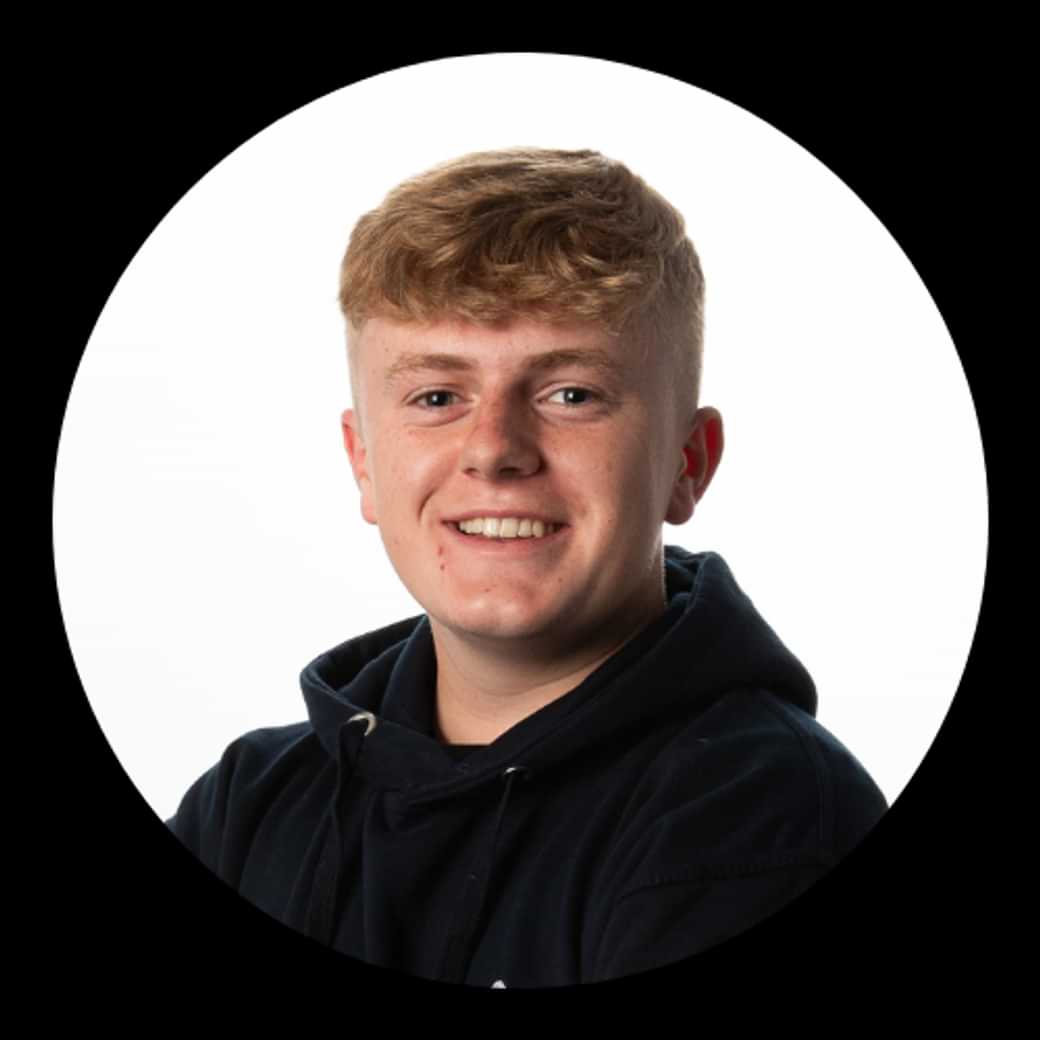 "The tours around Severfield, and the insight into how everything works, was great. The Health and Safety information was really interesting – they make sure everyone is safe on site. Getting the first-hand experience was great.
Oscar, Level 3 Fabrication Apprenticeship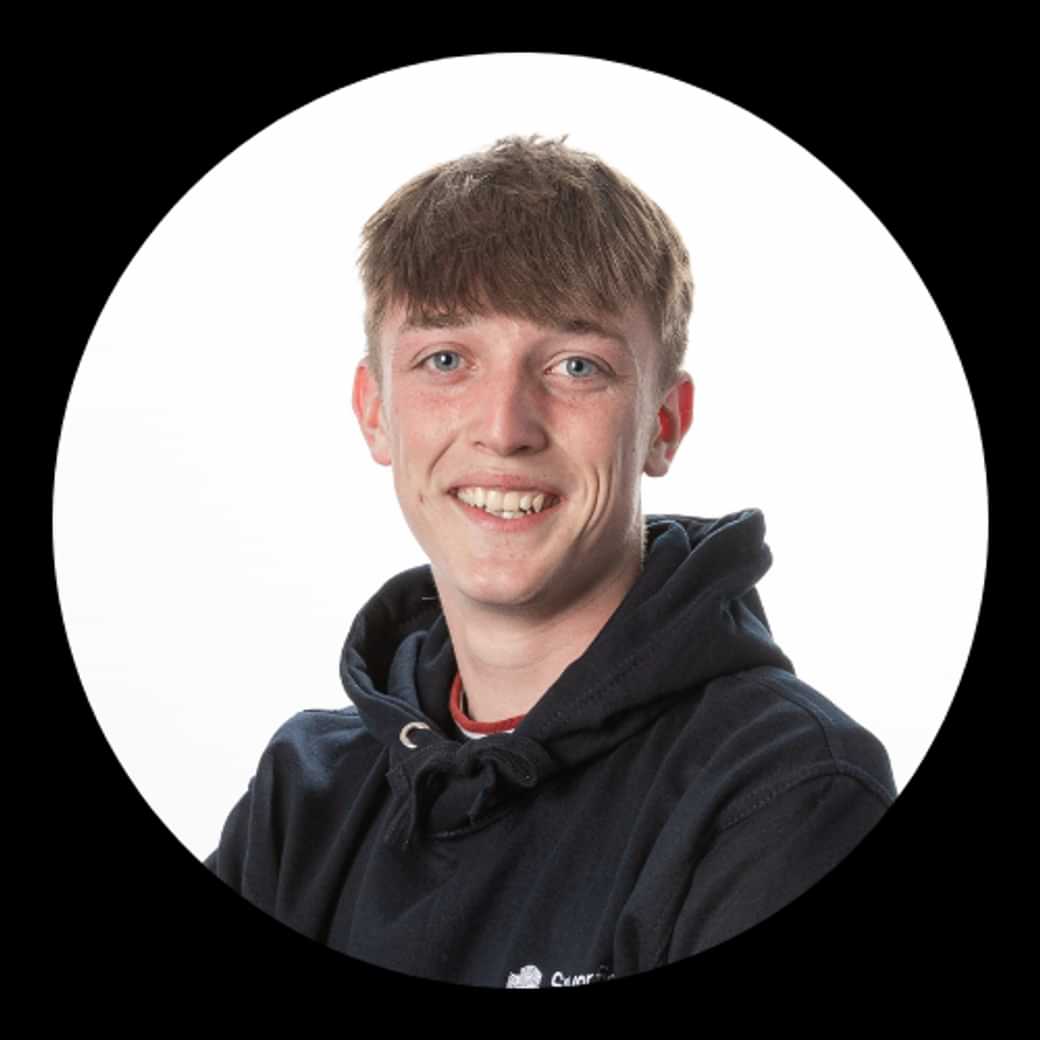 I enjoyed meeting everyone I'm going to be working with, and I think it brought everyone together. I feel comfortable already!
Josh, Level 3 Fabrication and Welding Apprenticeship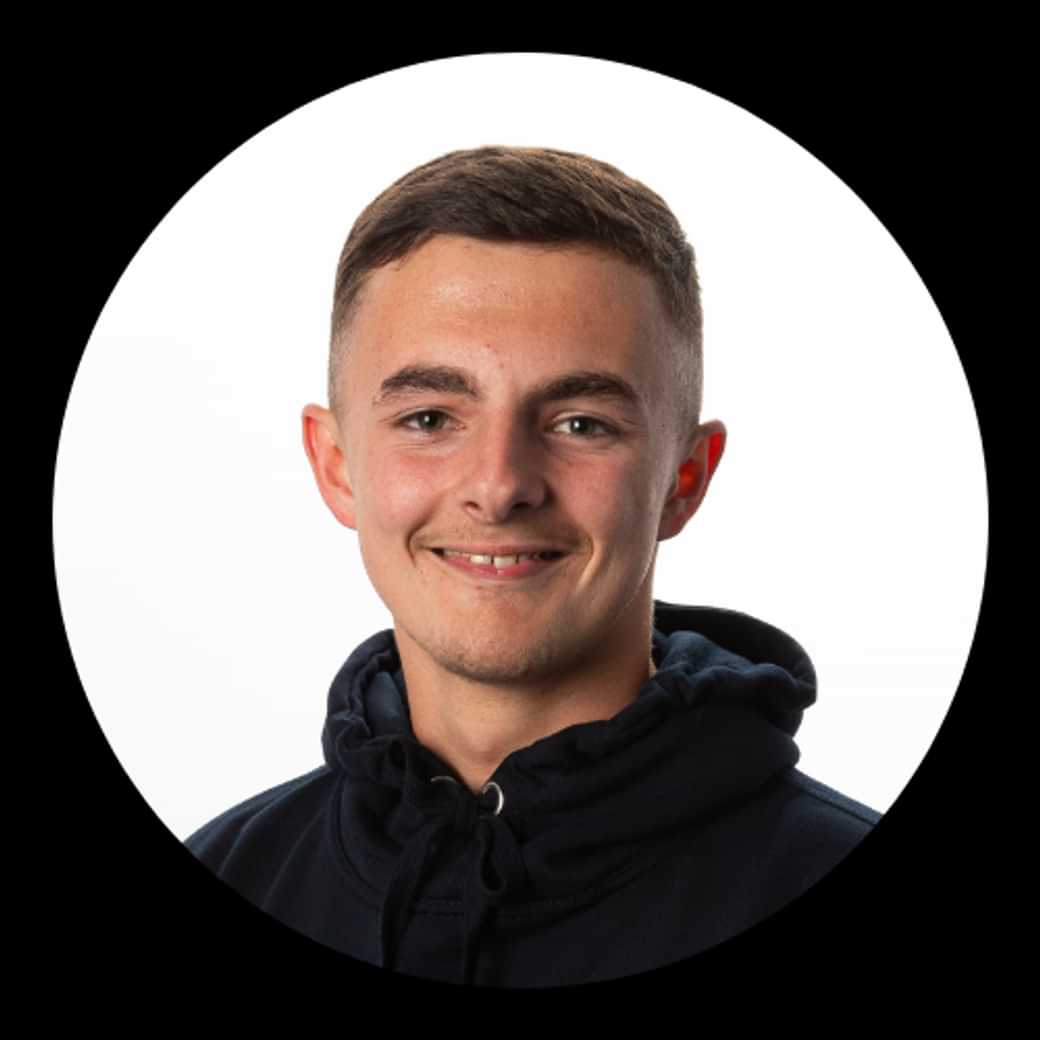 Related articles
November 24, 2023
Severfield recently attended the PPP exclusive Major Project Showcase event.
Events
October 23, 2023
Severfield proudly participated in the Highways UK Exhibition on October 18-19, 2023.
Events
October 16, 2023
We had a great day at the Nuclear AMRC's Manufacturing Summit.
Events