We were pleased to showcase our impressive portfolio of iconic bridge structures including SAS13, M8 Footbridge, Barking Riverside Extension, and Ely Southern Bypass, all of which stand as a testament to our commitment to excellence in the bridges sector.
As infrastructure demands evolve, Severfield remains at the forefront, ready to shape the future of transportation and connectivity.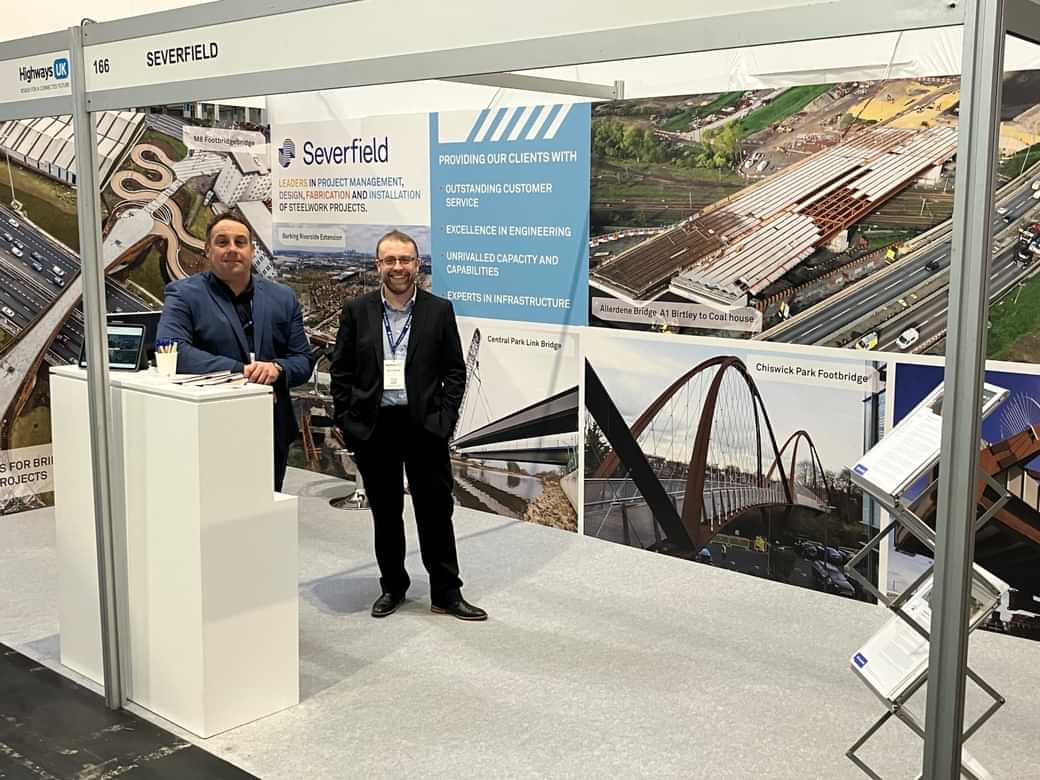 Related articles
November 24, 2023
Severfield recently attended the PPP exclusive Major Project Showcase event.
Events
October 23, 2023
Severfield proudly participated in the Highways UK Exhibition on October 18-19, 2023.
Events
October 16, 2023
We had a great day at the Nuclear AMRC's Manufacturing Summit.
Events