The Manchester Airport multi-storey car park (MSCP) is one of the largest car parks ever built; in fact, it's the second largest in Europe.
This mega-park was designed to house a staggering 8,000 cars, split over a six-level facility that stretches out over 330 metres. Despite multi-storey car parks being a fairly standard project for the most part, one of this scale posed a bit more of a challenge than the average.
Location

Manchester

Client

Manchester Airport Group

Main Contractor

Galliford Try

Engineer

Aecom

Architect

Aecom

Tonnage

5,000
Download as PDF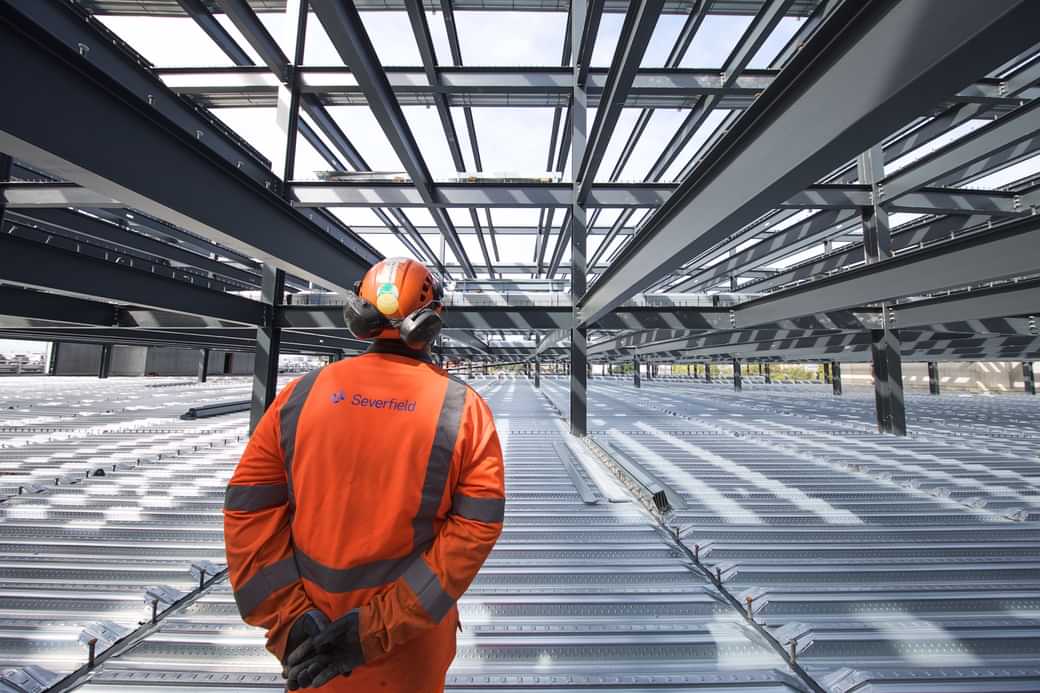 This project required approximately 5,000 tonnes of steel and was constructed on a site with a natural slope along the site's full length - which meant lots of careful planning and calculations.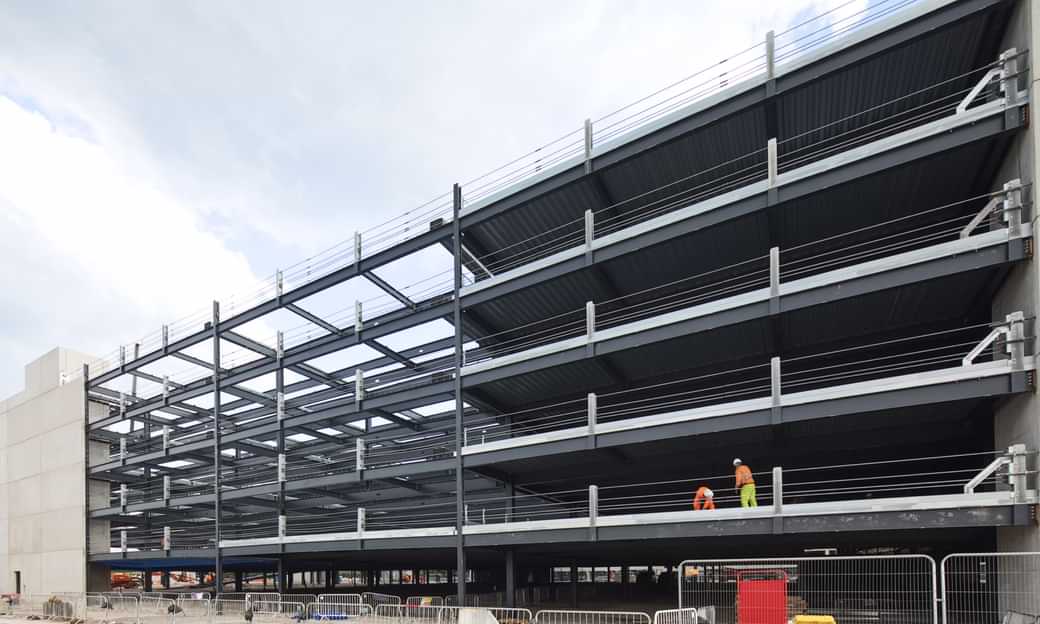 Considering these challenges, our team worked closely with the architects to carefully plan out every beam. Most car parks have sloping members across their width to help with drainage, however, because of the nature of this site, there's a slope along the length too. We were able to make some changes to our own design software to factor this in and the results were excellent. With a collaborative approach between design, the drawing office, project management and our client, we were able to provide some significant time savings on this project.
Our ability to handle this whole project and its challenges in an agile way and provide fast, efficient, and effective solutions is something we're very proud of.